Three Steps For Superior Health:
An Evidence Based Guide For Transformation By Managing Stress, Nutritional Excellence, and Movement.
COMING SOON
Sign up to receive our newsletter for news on Dr G's upcoming book release and monthly health news.
The mission of Gutierrez Holistic Family Medicine, LLC is to serve patients in all walks of life, with personalized, expert care, in a timely fashion.
Dr. Gutierrez is a dual board-certified physician who provides primary care for all ages with a holistic view. He is Mayo Clinic and Navy trained.
Dr Gutierrez offers the following services:
Exercise prescriptions

Reversal of disease

Preventative care

Weight loss guidance

Digestive Health Evaluation with DNA stool analysis of: Digestion, absorption, inflammation, immunology, and GI microbiome.
Nutritional Health Evaluation with blood and urine test of:

Antioxidants, B Vitamins, Digestion health, Essential Fatty Acids, Minerals, Amino acids, Oxidative stress, Toxic elements.

Sports physicals

Annual physicals or wellness exams

Integrative Holistic Medicine and conventional medicine for acute and chronic conditions.
Patient Reviews
"I have never been to a doctor who has cared so much" BM
"After visiting your practice I never want to go back to the big group practice because it is cold and they don't know me." TB
"You say I can present with more than one problem and I dont have to reschedule for another office visit...Wow!" JL
"This is the longest time I ever spent with a doctor in one visit." MK
"Doc I love your bedside manner." KP
"I have only seen you twice but I feel like I know you better than my previous doctor of 10 years." RH
"Thank you for not being like all of those other doctors." JL
"A doctor who acts like a real person!" SM
"I am really impressed with the time you spent and attention to details and the way you examined my knees was more than any other doctor has ever done" JW
"I was seen by 4 different doctors who could not figure out what was wrong and you got the correct diagnosis on the first visit" TM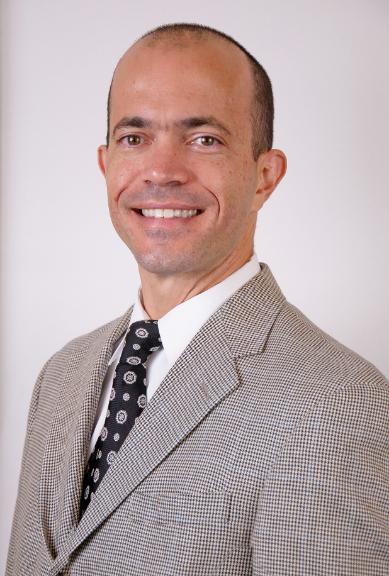 His wife, Pamela, is an Ayurvedic Lifestyle Consultant. On request, she and Dr Gutierrez work together to formulate an integrated wellness plan.
3575 Donald St Suite 110, Eugene, OR | 458-205-5907